• food • fun with food • ice cream • recipes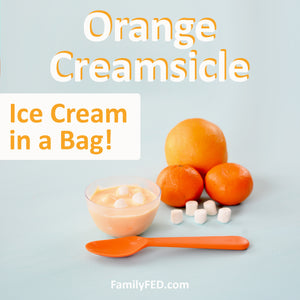 Did you know you can easily make homemade ice cream in a gallon-size bag? It's so easy! And our orange-creamsicle recipe for ice cream in a bag is delicious on a hot summer day!
---
• charades • Disney • Disney movie night • family history • family stories • flour • Frozen • Frozen 2 • ice cream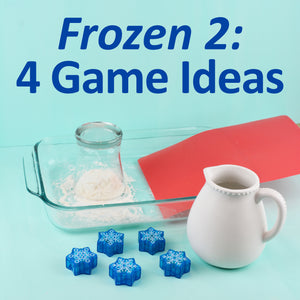 Turn a traditional Disney Plus movie night into a family Disney movie night PARTY that builds family connections and closeness with these four easy
Frozen 2
party game and food ideas! Anna and Else knew how to move forward during hard times to do the next right thing because of what they learned from their family's stories. Likewise, knowing and talking about your family's stories can help your family make it through hard times, too!