• communication • skill building • social skills • writing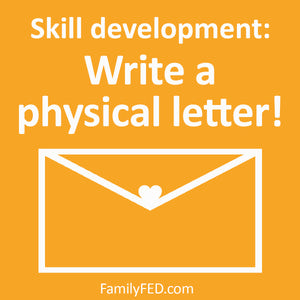 Next up in our ongoing series of developing skills is an important but often overlooked skill: writing a letter. In our world of quick text messages, video chats, and social media posts, take time to have your family members write a full letter to someone. They might even want to find a family member or friend—far or near—to be pen pals with to continually practice the art of writing an actual letter. These seven ideas can help them know what to write.
---
• Coronavirus • haiku • journaling • journaling prompts • poetry • skill building
As adults, we can help the rising generation expand their horizons, try new experiences, gain skills, and discover talents they may not have otherwise known they would be interested in. For this week's growth skill, it seemed fitting to explore poetry on National Haiku Day!
Not only does this activity focus on poetry, which seems almost like a lost art these days compared to a few decades ago, but it's also a great way to get children and teens (and yourself!) talking about things that matter to them and how they feel.
---
• bouncy balls • DIY game • easy games • hammer • nails • Ping-Pong balls • rubber bands • skill building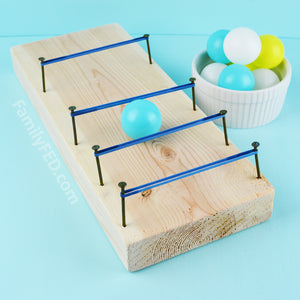 Learning basic household skills, like using a hammer and nails, can be made more fun when your kids know there's a reward at the end—a fun game! This DIY game lets your kids learn basic carpentry skills, and it's the perfect boredom buster with endless playing options! Try to bounce a ball within each of the sections!
---
• downloadable games • downloads • emoji • Emoji Emotions • emotional skills • Emotions • family conversations • family councils • feelings • mental health • skill building • social skills • talk with teens about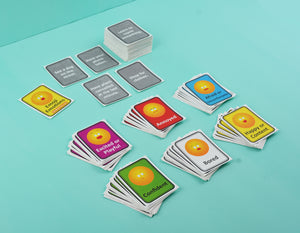 EMOJI EMOTIONS game! Try this fun and easy way to help your kids learn how to talk about their emotions. If you like Apples to Apples, you'll LOVE this game!