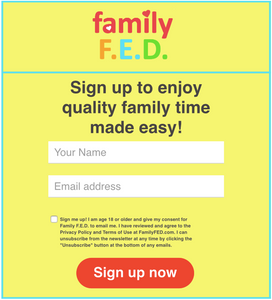 Just like a meal plan helps make family dinner easier, our game ideas can make time for family connection easier so you can keep your FAMILY unit FED with our simple ideas, most of which you can put together in five minutes! Join our email list so you can stay up-to-date with our easy game, activity, craft, and escape room ideas. And don't worry, we won't spam your inbox—you'll receive only 2–4 emails per month. Sign up today to make quality family time an easy success!
---
• Getting started • Successful family time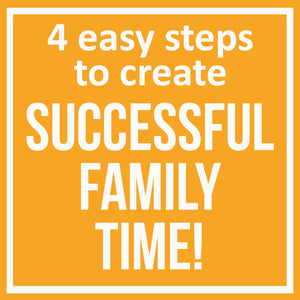 Ready to make quality family time easy? Start here for FOUR SIMPLE TIPS to make family fun a breeze!