• 12 Days of Christmas • charades • Christmas • Christmas games • cookies • drawing • drawing games • food • fun with food • holiday traditions • holidays and parties • singing games • song games • virtual parties • Zoom games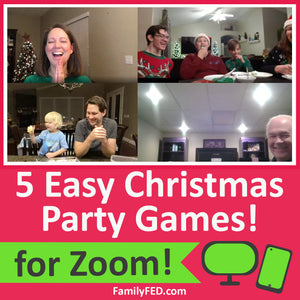 For the best easy
Zoom
Christmas
party games for a virtual Christmas party for family, friends, work or school, try these five ideas! (You can also use Google Meet for a great virtual Christmas party.) Some provide adaptations to carry on your favorite Christmas traditions from far distances while others enjoy some humor from common problems on Zoom.
---
• bingo • Christmas • Christmas games • holiday traditions • holidays and parties • sing-alongs • singing games • song games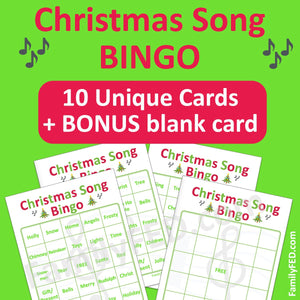 Christmas carols are often playing in the background at your family Christmas party, work party, or school party, but this game brings them front and center!
Pull up a Christmas station on your favorite music app, sing along, and listen for lyrics that match the items on your Bingo board!
---
• car games • educational games • educational play • family history • family stories • license plate games • mash-up games • music • road trip activities • road trips • song games • spelling games • word games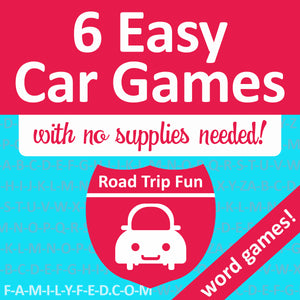 Whether you're looking for car games with NO SUPPLIES NEEDED while driving around town or easy road-trip games to help reduce screen time on road trips, these six fun word games for car trips can make any drive better!