• Coronavirus • growth • plants • praise • recognition • seeds • shout-outs • thank-you notes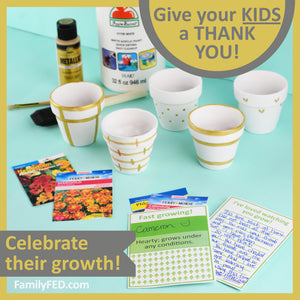 Kids have been experiencing lots of ups and downs, too, and a special note of appreciation and recognition may be just what they need this week! Try this idea to make it extra meaningful! Use a growth-theme to acknowledge all the growth you've seen in them, and give them seeds or plants that they can watch grow as a reminder of the growth they've experienced during these unique times.
---
• downloadable game • downloadable games • downloads • easy games • free downloads • fruit • nature • plants • trees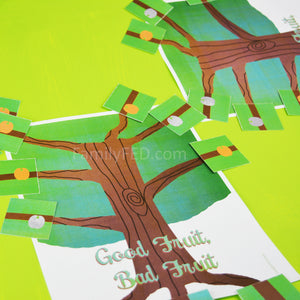 In this cooperative game, make sure you keep the trees pruned well so the garden is filled with good fruit. Purpose: What better way to talk about bringing good to the world than with a cooperative game that shows how we can work together to accomplish great things?! It's also important to teach optimism and remind everyone that no matter what bad stories we may hear on the news, there is always so much more good news happening each day!