• 12 Days of Christmas • charades • Christmas • Christmas games • cookies • drawing • drawing games • food • fun with food • holiday traditions • holidays and parties • singing games • song games • virtual parties • Zoom games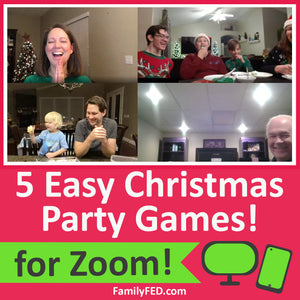 For the best easy
Zoom
Christmas
party games for a virtual Christmas party for family, friends, work or school, try these five ideas! (You can also use Google Meet for a great virtual Christmas party.) Some provide adaptations to carry on your favorite Christmas traditions from far distances while others enjoy some humor from common problems on Zoom.
---
• charades • Disney • Disney movie night • family history • family stories • flour • Frozen • Frozen 2 • ice cream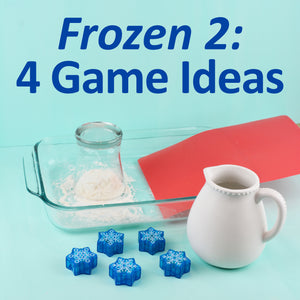 Turn a traditional Disney Plus movie night into a family Disney movie night PARTY that builds family connections and closeness with these four easy
Frozen 2
party game and food ideas! Anna and Else knew how to move forward during hard times to do the next right thing because of what they learned from their family's stories. Likewise, knowing and talking about your family's stories can help your family make it through hard times, too!
---
• charades • easy games • family history • family history in 15 minutes • family stories • games with no supplies • memories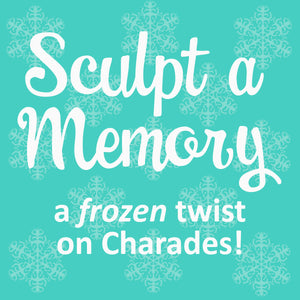 In this game, our family literally laughed nonstop the entire activity! But first, a little background: While watching Frozen 2, I loved how "frozen memories" in water played an important part in helping Elsa and Anna create solutions for the future. Many studies have shown that children who know their family's stories are better able to cope with emotions and challenges. This game strengthens a culture of family storytelling—one where you have to sculpt a memory into a single pose (or two or three) to relive your family's favorite moments! Not only is it fun (aka, nonstop laughter!), but it's also a great way to capture your family's story through favorite memories.