• car games • educational games • educational play • family history • family stories • license plate games • mash-up games • music • road trip activities • road trips • song games • spelling games • word games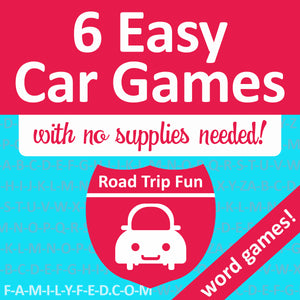 Whether you're looking for car games with NO SUPPLIES NEEDED while driving around town or easy road-trip games to help reduce screen time on road trips, these six fun word games for car trips can make any drive better!
---
• Christmas • Christmas games • Christmas sweater • holidays and parties • lights • music • singing games • toilet paper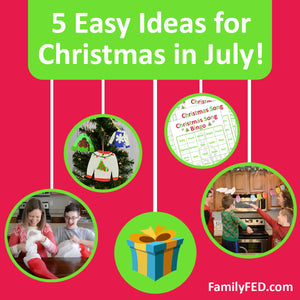 Christmas is my favorite holiday—it feels like instant joy, and I love the spirit of giving and love that surrounds it. So why not bring some extra joy to your home this week! Here are five fun ways to celebrate Christmas in July without needing to haul out your holiday decor!
---
• holidays and parties • Mother's Day • Mother's Day gifts • music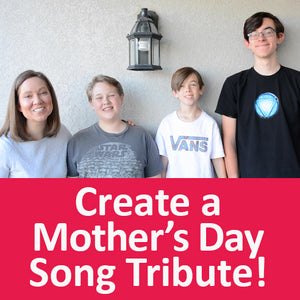 Whether you're near or far from Mom or Grandma, a special personalized song makes an incredible gift for Mother's Day! Plus, it's a great way to let your children explore their creativity in a musical art form! And it makes for a gift Grandma will never forget!