• downloads • easy games • focus • free downloads • goals • paper • paper airplane • screen-free play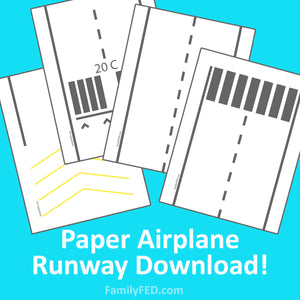 This activity takes paper airplanes to the next level! While the fun of building a paper airplane encourages creativity, add a target for the airplane to land on and it focuses your family's creativity to reach higher to build an engineering masterpiece! Take the activity up a notch more by downloading this FREE paper airplane runway (link in my profile) and see who can land on it with the most accuracy! Then take the chance to talk about how, as with this game, having a specific goal helps us channel our efforts to reach our best abilities. It's also a great STEM activity at home to learn about the laws of aerodynamics!
---
• advent • countdown • Easter • free downloads • Jesus Christ • miracles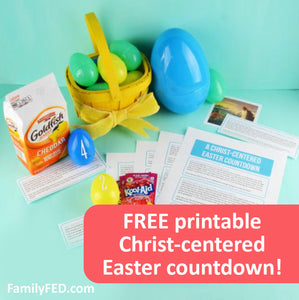 Easter is such a special, sacred time of the year. And while we love bunnies and eggs, it's also nice to do something special to help focus on Christ in the home during the Easter season. This simple Christ-centered Easter countdown can be used to do just that and to help increase faith in the Savior and focus on the miracles He performed when He was alive and continues to perform in our lives today.
You can download a PDF with the 12 prompts below to discuss some of the miracles of Jesus from April 1 through Easter. Place each strip of paper in an egg and put the eggs in a basket. Some of the prompts include additional items to include. Consider placing one large egg near the basket that can hold larger items each day.
---
• family history • family history in 15 minutes • free downloads • journaling • journaling prompts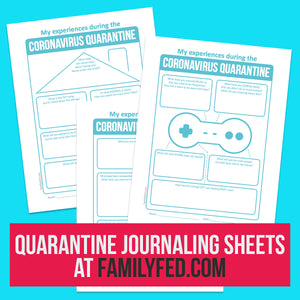 We're living in such a unique time in history. And while certain thoughts are strong in our minds right now, in the future some memories will fade. Help your family capture their thoughts while they're fresh on their minds. These three printable coronavirus-quarantine journaling prompts will help make it easy and approachable.
---
• art games • arts and crafts • drawing games • easy games • free downloads • goals • graph paper • growth • party games • quick games • Strive to Be • talk with children about • talk with teens about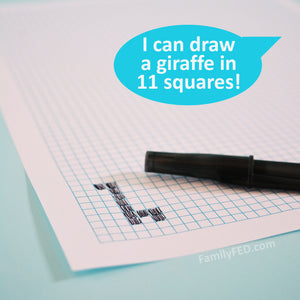 This name-that-tune style art game uses graph paper to see who can draw an object using the least amount of squares. It also provides a great parallel to setting and achieving goals, and it can help you talk about growth and goal-setting with your family!
---
• Coronavirus • downloads • food • free downloads • fun with food • service ideas • simple service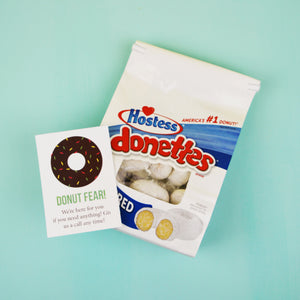 Today a friend texted several of us in the neighborhood: "I am just pulling into Costco; does anyone need anything?" How amazingly kind is that! It's the type of beauty that can come from people drawing together during a difficult situation like the Coronavirus. Want to help spread that same cheer to others, which can also bring happiness and peace to your family? Download and print some of these handouts to accompany a sweet treat for a neighbor. Download all of the handouts here. -- Paper Airplane Runway Drop off several sheets of printer paper that can be used to...