• Coronavirus • service ideas • simple service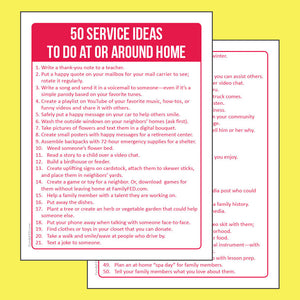 Looking for service ideas you can do at or around home during the Coronavirus quarantine? Try these 50 ideas!
---
• nature • photography • service ideas • simple service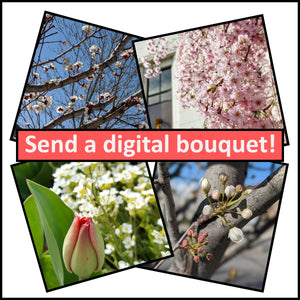 Who around you can use a little cheer? This easy activity idea provides a perfect solution! Just step outside and take pictures of your favorite spring blossoms. Then send a floral bouquet collection to someone through text or email, along with an uplifting note!
---
• April Fool's Day • gratitude • service ideas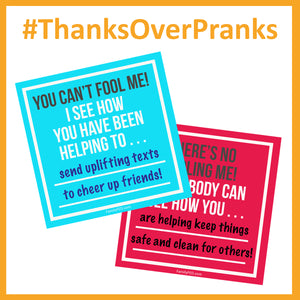 Let's focus our April Fool's Day on #ThanksOverPranks! Find someone whom you can thank today. Consider using this image and texting it to a friend or posting it on social media and tagging someone you want to thank!
---
• Coronavirus • downloads • food • free downloads • fun with food • service ideas • simple service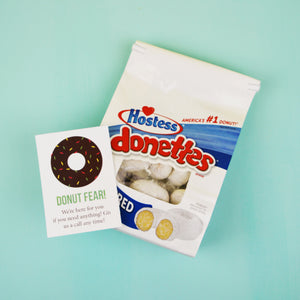 Today a friend texted several of us in the neighborhood: "I am just pulling into Costco; does anyone need anything?" How amazingly kind is that! It's the type of beauty that can come from people drawing together during a difficult situation like the Coronavirus. Want to help spread that same cheer to others, which can also bring happiness and peace to your family? Download and print some of these handouts to accompany a sweet treat for a neighbor. Download all of the handouts here. -- Paper Airplane Runway Drop off several sheets of printer paper that can be used to...